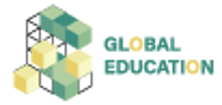 We are a new non-formal education company.
"Global Education" is based on Howard Gardner's Theory, which offers non-formal education that encourages and nurtures all types of multiple intelligences.
We strive to meet the needs and interests of the child. It is very important that the child can improve in his / her activities, that is opening up the world of cognition and science.
We promote the independence and self-confidence of the little ones, so they become more open, bolder, easier to integrate into the surrounded world.
Together we can innovate the world full of new discoveries and adventures.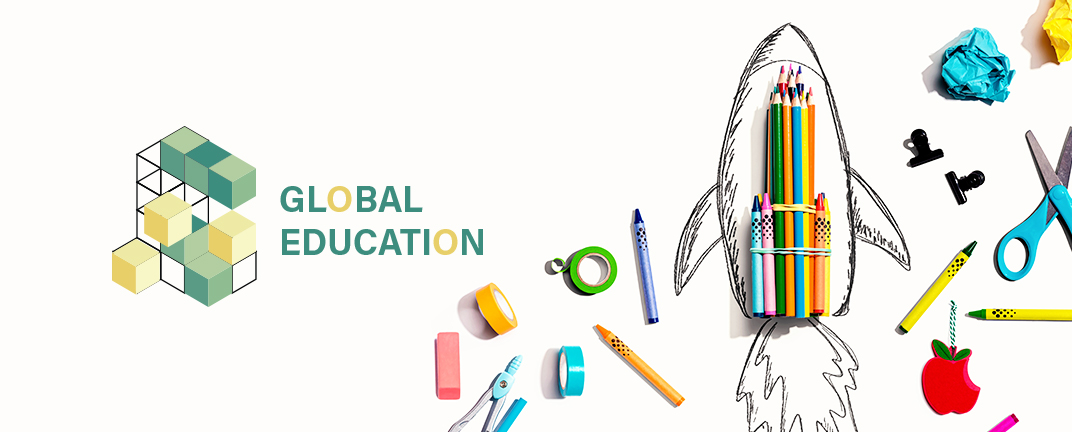 OBJECTIVES AND TASKS OF CHILD EDUCATION
Importance of the children role in the implementation of the program is very significant (opportunities to reveal their initiative, make decisions, choose educational methods, adjust the content, etc.)
In these programs, children will be able to:
· Learn to set up and clearly understand learning goals;
· Make creative decisions;
· Build their own assessment environment and to be able to rate their best work;
· Learn how to form internal and external evaluation criteria;
· Choose the pace of learning;
· Suggest lesson topics;
· Learn how to analyze and solve important and relevant topics for the pupil.
WHAT ARE THE PROCEDURES FOR THE FORMATION OF ACTIVITIES?
Individual consultations of teachers are possible.
Expected group size (number of children in the group) - 25.
Planned group counts is around 3.
Estimated price for the program - 30 € / month.
With NVŠ basket 15 € / month.
JOIN OUR EDUCATION PROGRAMS.